Sally Dawson has successfully sold homes in the One Tree Hill, Onehunga, Royal Oak, Greenlane, Ellerslie and Epsom suburbs for many years and has been consistently a top performer in real estate, with a background of 20 years in sales and marketing.
Sally provides a comprehensive service coupled with innovative marketing, and excellent sales and negotiating performance. Client relationships are important and it's a credit to her that she consistently receives a high level of repeat business and a constant stream of referrals.
She has genuine honesty and integrity in all her dealings with both vendors and purchasers as client satisfaction is her ultimate aim. It is no surprise that previous clients speak of her energy and enthusiasm.
When not answering her phone, Sally is likely to be found on the golf course. Her passion for travelling has led her to many wonderful places throughout the world. Her brother lives in Ireland with his family, but time out visiting third world countries is relished. Sally loves mooching around second hand shops and auction houses picking up the odd bargain, and also enjoys photography and relaxing with a good book at the beach.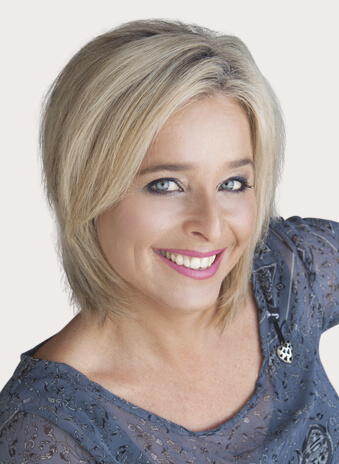 Chris Moreton is one of New Zealand's top residential agents – a fact proven by the following accolades:
Rookie of the year in his 1st year in real estate
He was part of the top 10% of the nation wide sales force
Top auction franchise owner for Mike Pero 2012
Top Epsom office sales person 2006 – 2009
Chris is first and foremost a great guy. He is successful because he engages with you, listens, considers carefully and then provides great answers. Chris brings negotiation expertise and huge experience to the team. 
"I have moved to Unlimited Potential as I see them being the best brand out of many. Their working culture is all about people, honesty and integrity. They have an amazing reputation and have been leaders in the Auckland Real Estate market for over 20 years."